Services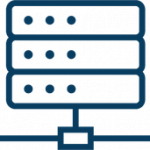 FRC provides comprehensive forest management, valuation, technical, and real estate brokerage services to private landowners, institutions, and forest products companies. Making forest management decisions is a highly involved and complicated process where today's choices can impact the land for decades. We employ a staff of highly trained foresters, appraisers, and real estate professionals along with a dedicated support staff who work directly with clients to provide innovative, research-based management solutions. These solutions are rooted with an inherent responsibility toward environmental stewardship, sustainability, and social responsibility.
---
People and Community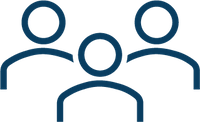 At FRC, we know our greatest asset is our employees. Every encounter with individuals, both inside and outside the organization, is an opportunity to build trust and respect. It is our policy to provide equal employment opportunity to all employees and qualified applicants without discrimination based on race, color, sex, sexual orientation, age, national origin, handicap, disability, religion, or marital status. We provide a healthy, safe, and challenging work environment, and offer competitive compensation programs and ongoing development opportunities. We strive to be good corporate citizens and regularly engage with the broader communities in which we operate. Our firm's principals and key management staff hold and maintain membership and leadership positions in many nationally recognized professional trade organizations, such as Forest Landowners Association, The Association of Consulting Foresters, Realtors Land Institute, Society of Farm Managers and Rural Appraisers, and various state forestry associations.
---
Environment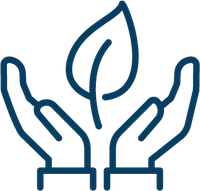 FRC has a responsibility to be good stewards of the natural resources that we manage. These responsibilities include ensuring compliance with all governmental regulations and implementing Best Management Practices which protect natural resources and habitats that promote clean water and fresh air. We assist our clients in implementing forest sustainability certification programs such as the Sustainable Forestry Initiative and the Forest Stewardship Council. We are committed to assisting our clients in managing their properties to the highest environmental standards by applying sustainable forest management concepts while still achieving optimal growth and value.
---
Corporate Governance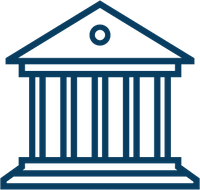 Quality must be woven into the fabric of every aspect of our business. Quality programs are based on the fundamental concept of continuous improvement of systems and processes, as well as the growth of staff capability and competency. Communication, evaluation, accountability, and training are critical to this process. If properly implemented, this concept will lead to both employee satisfaction and business success. FRC's Code of Conduct requires all shareholders, officers, and employees to act with honesty and integrity and adhere to the highest standards of ethical conduct. We actively develop our employees through both internal and external continuing education activities and professional development programs.