Forests are dynamic and market conditions are consistently changing. Our staff is immersed in southeastern land and timber markets, and focused on providing accurate valuations that assist in the decision-making process.
No Job Too Big or Too Small
Our experts have a deep understanding of the various real estate ownership interests, forest appraisal techniques, timber production, and forest economics. We are uniquely positioned to provide valuation assessments and timberland appraisals on properties ranging from the small, privately owned recreational tract to the larger, institutional investment portfolio.
Real Estate & Timber Valuation
Acquisition & Disposition Analysis
Estate Asset Valuation & Division
Wood-Using Mill Operations Valuation
Business & Partnership Valuation
Real Estate & Timber Market Studies
25,000,000 Acres
have been assessed by FRC professionals in the last decade.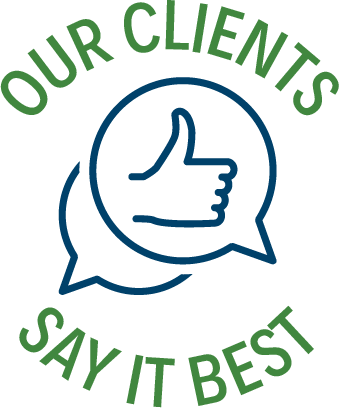 "FRC's knowledge of the subject matter made my client's IRS gift tax audit an open and shut case. In fact, the result was in favor of my client! My expectations were far exceeded."
Raymond Branton – Erwin and Branton CPA's, LLC
Our valuation experts can provide vital information to help maximize your investment goals. Let us guide you through the process.
Have you wondered what your asset is really worth?
Case Study
A multi-county timberland owner wanted to liquidate a portion of his assets but was unclear on the best disposition strategy. He requested FRC complete a full forest appraisal to help him discover the best approach. After consultation, we recommended he avoid a full timberland appraisal and its cost. We suggested FRC complete a comparable sales study, market analysis, and a sellout plan. This approach helped clarify the market and its nuances and helped him identify the best tracts to liquidate. FRC helped him successfully navigate the market and accomplish his objectives, while saving money at the same time.
Let Our Experts Guide You
The objectives and intended use of timberland appraisals and forest appraisals is to determine the appropriate scope of an assignment. We will assist you in deciding what is necessary to meet your valuation needs. Our professionals hold Certified General Real Property Appraisal licenses in Alabama, Arkansas, Florida, Georgia, Louisiana, Mississippi, North Carolina, South Carolina, Texas, and Virginia. We are members of the Appraisal Institute and the American Society of Farm Managers and Rural Appraisers.